Officially. Regarding the head coach of the Ukrainian national football team during the 2024 Olympics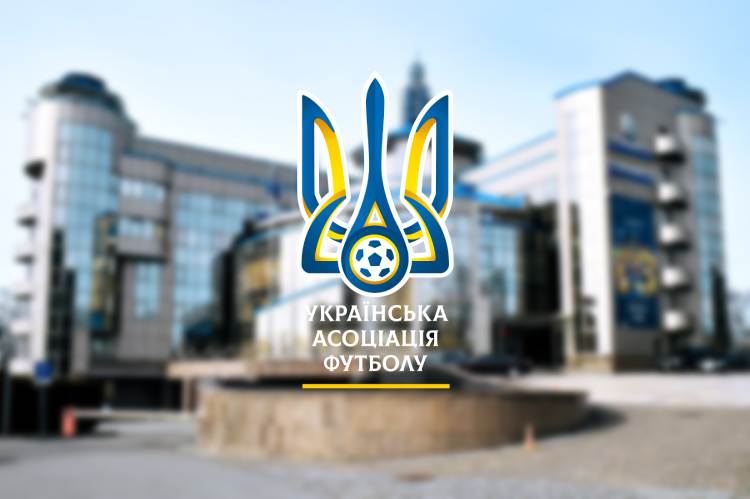 On July 2, the youth national team of Ukraine defeated France - 3:1 in the quarter-final match of Euro-2023 (U-21), not only won a ticket to the semi-finals, but also won the right for our country for the first time in history to perform at the football tournament of the Olympics.
In this regard, the Ukrainian Football Association receives inquiries from the media about who will coach the national team during the 2024 Summer Olympic Games in France.
We remind you that on December 22, 2022, a meeting of the Executive Committee of the UAF was held, at which, among other things, personnel issues were discussed.
In particular, then, taking into account the successful completion of the tournament tasks and considering the proposal of the Committee of National Teams of the UAF, the executive committee approved the decision to extend the contract with the head coach of the youth national team of Ukraine U-21 Ruslan Rotan. The minutes of the meeting also stated: "In the event of a successful performance at Euro-2023, namely, the acquisition of an Olympic license, the contract provides for an option of automatic extension until the end of the 2024 Olympics, at which representation from Europe will be determined during Euro-2023."
Thus, after the completion of the Euro-2023 (U-21) cycle, the youth national team of Ukraine (players born in 2000 and younger) acquires Olympic status, will prepare for the 2024 Olympics and will perform under the leadership of Ruslan Rotan. However, in the tournament of the Games, according to the regulations, players born after January 1, 2001 can participate. Each team can enter only three performers who are older than this age into the application from 18 football players.
Instead, the next cycle of the continental youth championship, Euro-2025 (U-21) qualifying round, in the qualification of which our opponents are the teams of England, Serbia, Northern Ireland, Azerbaijan and Luxembourg, from September 2023, a new youth national team of Ukraine (players born in 2002 and younger) will start under the leadership of a new coaching staff.