Serhiy Nagornyak: "On paper, Ukraine and Sweden are the quartet's favorites"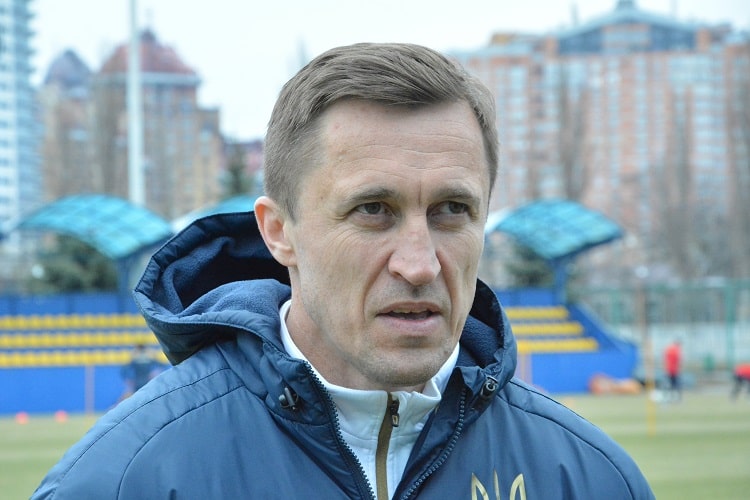 The head coach of the youth national team of Ukraine U-18 (football players not older than 2004 born) Serhiy Nagornyak commented on the results the draw for the Euro 2023 (U-19) qualifying round.
During the draw, Serhiy Nagornyak's team was in basket A and reached Group 3, where they will meet Sweden, Cyprus and Kosovo. The mini-tournament will take place from November 17 to 23, 2022 in Sweden. The coach of the blue-yellows commented on the draw for the official website of the UAF.
- Sergei Nikolaevich, is it nice when our youth teams are among the European authorities?
- Of course. When you are in the first basket, you most likely avoid meetings with the top teams in Europe. Although in the second basket was the national team of Belgium.
- How do you describe our rivals?
- Of course, we just got them, so I can only say that the Swedes are a typical Scandinavian national team that plays power football, we beat Cyprus at an international tournament in Armenia, but it was two years ago. But I still know little about Kosovo. There is time, we will study opponents.
- On paper, Ukraine and Sweden are the quartet's favorites?
- So. But again, this is on paper. I am sure that there will be no one in any of the fights.
- The qualifying round will take place from November 17 to 23 next year, and when will the next training camp of your team take place?
- Preliminarily planned from May 30 to June 14, 2022.
It will be recalled that 13 selection groups of four participants were formed during the draw. The first two teams of each group and the best third place winner (following the matches with the first and second teams of the group) will join Portugal in the elite selection round in the spring of 2023. The Maltese national team received a direct pass to the final stage as the host of the tournament. The winners of seven elite round groups will also get there.