Oleksandr Petrakov: I expected our competitions would be cancelled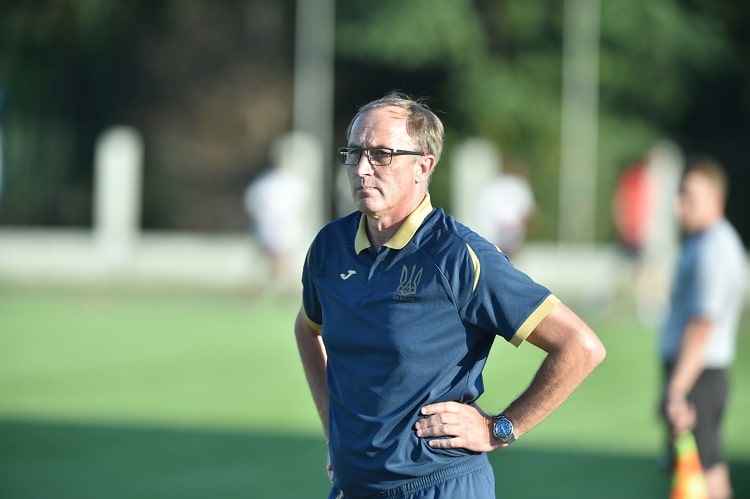 Head coach of Ukraine U-17 Oleksandr Petrakov is being upset his team will not play in the elite round of Euro XNUMX.

As previously reported, UEFA made a number of decisions regarding national team tournaments. In particular, because of the coronavirus pandemic UEFA canceled final tournament of the 2020 European Championship (U-17), in which Ukraine could take part, if went through. the Elite round.
The head coach of blue-yellow shared his opinion on this matter.
- I am a little sad that all competitions in this age group did not work out, - said Petrakov. - Although, in principle, I assumed that such a decision would not be avoided.
- Do you need to prepare this team for a new challenge?

- Exactly. If the situation with the coronavirus pandemic improves, we will begin preparations for the reformed selection of the European Championship (U-19), which kicks off in November. If all goes well, then before the start of these competitions we will hold two friendlies, in September (rivals tbd) and two more games in October (against Romania).
- How will you learn your future rivals?
- I know Belgium, because the current Ukrainian team has already met with her. Good team, it has many individually strong players. I also saw Germany in a game against Greece. I'm not only familiar with opportunities of Sweden so far, though I have an idea of ​​this side prefers to play.
- How do you spend your time in quarantine?

- I stay at the country house in the company of my wife and dog. I'm looking after the lawn (smiling) and enjoying the fresh air.