WU-19: Ukraine will start preparing for Euro-2021 qualification from August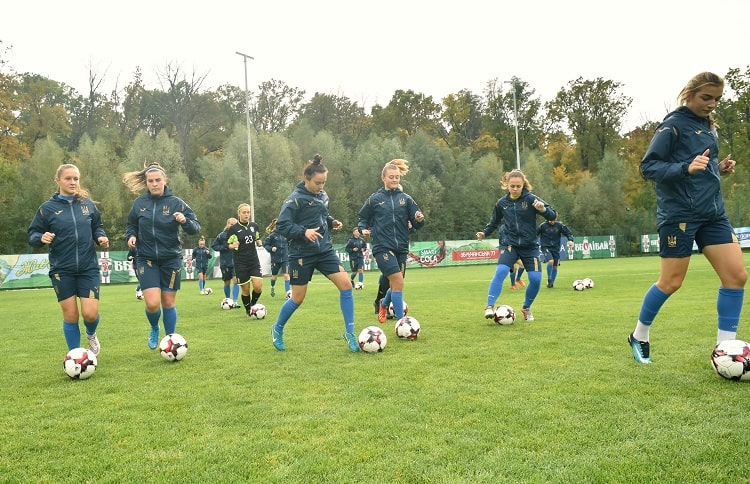 The UEFA Development Tournament with the participation of Ukraine, Georgia, Belarus and Estonia WU-XNUMX was to take place on April XNUMX-XNUMX.
But because of a pandemic and a verdict from the UEFA Executive Committee to suspend all football events until a further decision, the international tournament in Georgia was canceled.
So next time, according to the women's football calendar for 2020, Valerii Palamarchuk's team is due to come together in August. From the 22nd to the 29th the training camp is planned, during which two friendly matches will take place.
And from 19 to 27 October, Ukraine WU-19 will participate in Euro-2021 qualifying tournament in Serbia, competing with hosts, Italy and Andorra. According to the results of the qualifying round, the two best teams from each group and the three best teams that will take third place (according to the results of the matches with the first and second teams of their quartet) will go to the Elite round. The blue-yellow training cmap will begin on October 13.