Oleh Bilyk: We had a special motivation to win the Lobanovskyi Tournament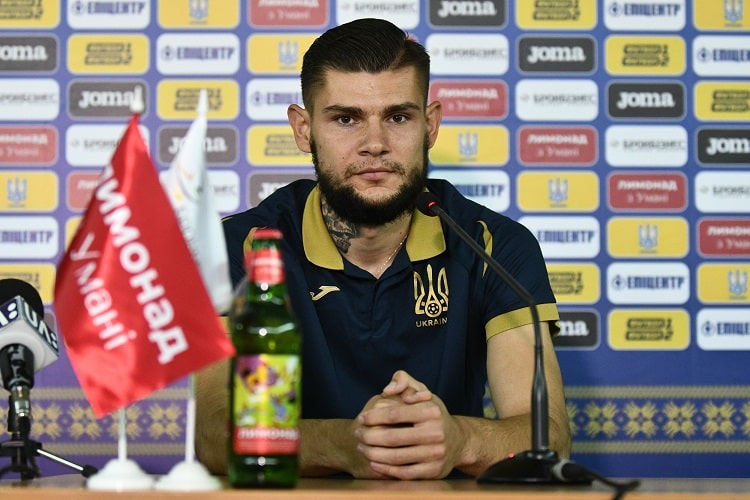 The next Valerii Lobanovskyi Tournament was to take place these days, but due to the quarantine the competition has been postponed to 2021. We would remind that the current holder of a trophy is Ukraine U-5, which won the tournament exactly a year ago, on June 2019, XNUMX, beat peers from Israel. Спогадами про ту зустріч поділився воротар «Олександрії» й української «молодіжки» Олег Білик.
— Олеже, уже рік пройшов із того часу, як молодіжна збірна України перемогла в Турнірі Лобановського. Немає відчуття, що це було немов учора?
— Ми пам'ятаємо, що ввійшли в історію як переможці престижного турніру. Просто після того фінального поєдинку вже було багато матчів як за клуб, так і за «молодіжку», тому не встигаєш обертатися. Попереду нові горизонти.
— До матчу знав, що господарі не вигравали цей турнір 10 років поспіль?
— Знав. На цьому тренери часто акцентували увагу. І в пресі було достатньо інформації з цього приводу. Це додавало команді особливої ​​мотивації.
— Чи був матч проти ізраїльтян найскладнішим у твоїй кар'єрі?
— На той час — так. Ми практично півтора тайму грали в меншості. Було важко оборонятися. Але після того поєдинку було вже чимало складніших зустрічей.
— У минулому році «молодіжка» виграла два міжнародні турніри, а a selection for Euro-2021 started not quite well. Why?
— На мій погляд, головна причина полягає в тому, що до відбірного турніру ми грали футболістами 1998-го року народження, а перед офіційними матчами до нас приєдналися хлопці 1999 року народження, які в збірній U-20 грали в інший футбол. Команді не вистачало взаєморозуміння.
— Шанси ще залишаються. Команда вірить в успіх?
— Скажу за себе: я з оптимізмом дивлюся в майбутнє. Насправді у збірної України непогані шанси, оскільки попереду ще багато матчів, у тому числі і з конкурентами. Хоча на даний момент головне, щоб турнір відновився.
— Не можу не запитати тебе про поновлення чемпіонату. Перемога «Олександрії» in the last round allowed the team to remain among the contenders for the prizes?
— Без сумніву. У випадку поразки наше відставання від «Зорі» складало б уже дев'ять очок. Перебуваючи в першій шістці, відіграти такий гандикап украй складно. Матч проти луганців був для нас мало не вирішальним. Тепер шанси «Олександрії» піднятися вище в таблиці трохи збільшилися.