Poltava Football Association is actively involved in the fight against the spread of coronavirus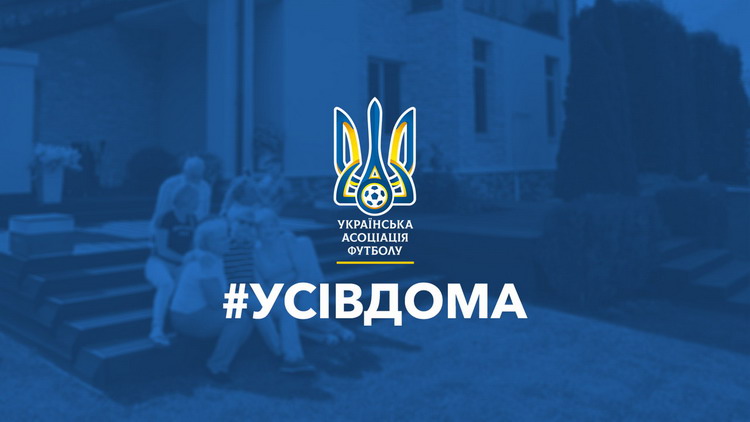 We continue to get acquainted with the activities of regional football associations and other collective members of the Ukrainian Football Association of UAF initiative to tackle the spread of coronavirus.
We have already talked about activities in this area Chernihiv, Dnipropetrovsk, Odesa, Ternopil, Zhytomyr, Kirovohrad, Zakarpattya, Khmelnytskyi, Chernivtsi, Ivano-Frankivsk, Sumy, Kherson, Luhansk, Rivne and Lviv regional associations, football association of Of the Autonomous Republic of Crimea, Association of Football Veterans of Ukraine.
She joined the initiative of UAF and the Football Association of Poltava region. An appropriate coordination headquarters has been set up, for veterans of the Poltava Region football team who played in local masters teams and have been around for more than 70 years, AFP has purchased food baskets.
Photo by ffp.org.ua
"At this difficult time, we must unite to overcome a common problem. Coordination staff members personally collected baskets with groceries and transported them to the homes of our veterans. All of this is to minimize their contacts and stay in potentially dangerous places, "said AFP Executive Director Victor Pozhechevsky.